MGM puts 9 billion on the table for its casino in Osaka
MGM puts 9 billion on the table for its casino in Osaka
At the moment in Japan, Nagasaki, Wakayama, Yokohama and Osaka are working on a hotel-casino project on their territory. The latter prefecture has attracted only one candidate to develop such an establishment.
It is the American group MGM Resorts International which got closer to the Japanese financial services conglomerate Orix, more than 2 years ago now. The two partners are preparing to present a proposal budgeted at 9.1 billion dollars for this famous hotel-casino project in Osaka, reported teenpatti.in.net.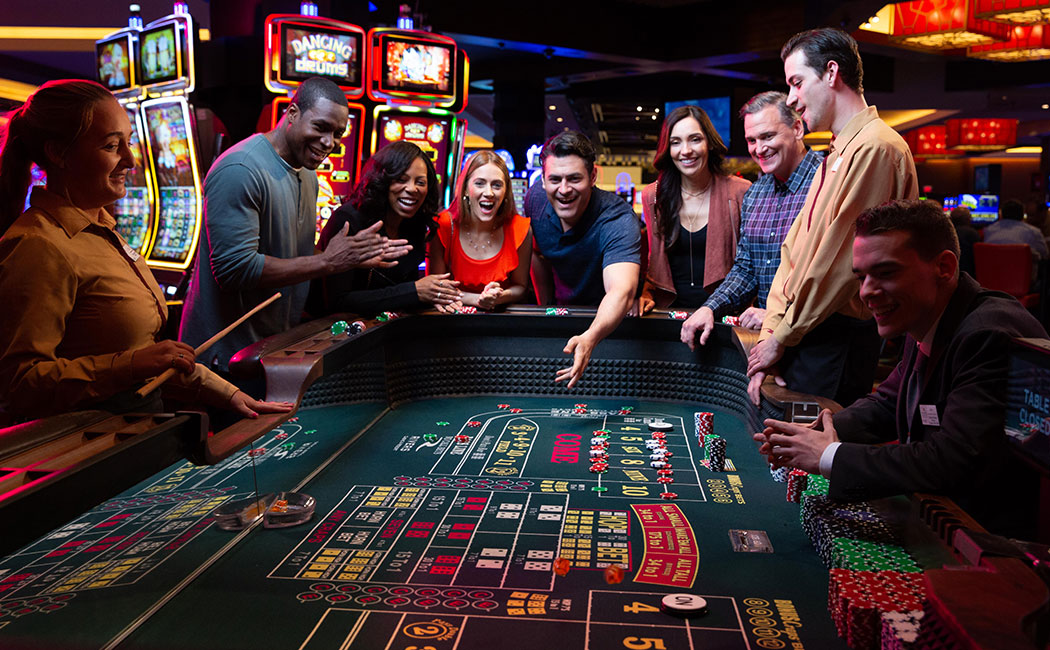 A lower cost than expected
Ever since MGM Resorts International announced its intention to develop a gaming complex in Japan's third most populous city, leading experts estimated that the project would cost between $10 billion and $15 billion. In the end, the proposal of the American operator and its Japanese partner will not be so high. In fact, we are talking about a budget of only 9.1 billion dollars, which is still the most important cost of a hotel-casino at the international level.
In the end, this lower-than-estimated amount comes as a relief since it is more digestible for MGM and Orix. One can perhaps think that in this period of international health crisis, the two partners preferred to reduce their investments for more security.
An expected opening not before 2028 or even 2030
This proposal is an encouraging sign that MGM and Orix are moving forward in their project to establish a hotel-casino in Osaka. However, there is a bad news in this story. It is to be found in the timetable of the establishment's commissioning.
Originally, it was hoped that the resort could open by the end of 2024. This would have allowed it to be accessible when the city hosts a World's Fair in 2025. Of course, this is no longer an option at this time.
It is estimated that the hotel-casino may not be operational by 2028 or even 2030. This is the first time that it has been considered that the opening may not be effective in the decade 2020. Some also believe that it could open in several separate phases.
This significant delay is due to several factors, including the global pandemic of the Covid-19 coronavirus.
Yokohama project threatened by municipal election
If the hotel-casino projects in Nagasaki and Wakayama follow their course for the moment, it is important to mention the one in Yokohama which could be put into question. Indeed, in about a month, a municipal election is scheduled in this city. The current mayor Fumiko Hayashi is a strong supporter of the game complex. If she manages to be elected for the fourth time, the project should continue without any problems. However, if she loses the election, it is not certain that it will be completed. For now, both Genting Singapore and Melco Resorts & Entertainment are working with local partners to be chosen in Yokohama.