Progressive Jackpot at Flamingo Las Vegas Pai Gow Poker
Progressive Jackpot at Flamingo Las Vegas Pai Gow Poker
Monday is often a sad day. The weekend has just ended and it's time to get back to work, knowing that a whole week of hard work is ahead of us. This somewhat gloomy vision of Monday is surely shared by many of us. However, there is one American who doesn't have to see it that way anymore.
On the contrary, Mondays should now be for him synonymous with joy and strong programs. After all, it was precisely on this day of the week that he won a lot of money in the casino. During a game session at a pai gow poker table at the Flamingo Las Vegas on February 1, 2022, this Californian tourist managed to win a nice progressive jackpot worth over $85,000.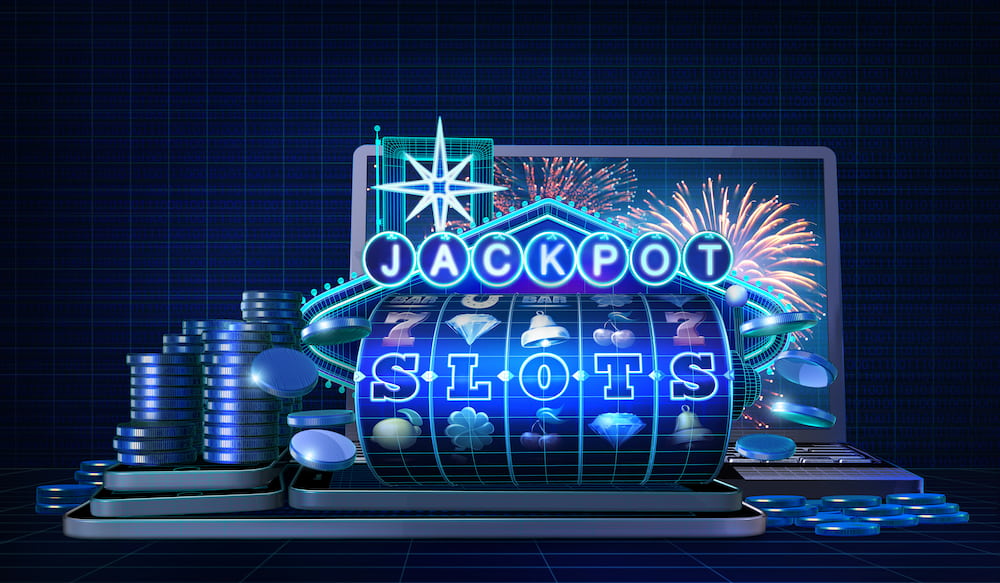 An Ace to help us form two hands stronger than the dealer's
Inspired by a classic Chinese tile game, pai gow poker is an increasingly popular variant in American casinos. Created in the mid-1980s, it involves forming two hands (one of 2 cards and one of 5 cards) that are stronger than the dealer's. To help us in this task, we can count on the presence of a joker.
But be careful, this joker does not replace any card of our choice. It can only be used as an ace or to complete either a straight or a flush, reported www.teenpatti3.in.
Four Aces plus Joker pays $85,109
Well, it is precisely because of this famous joker that our lucky winner won a lot of money. Indeed, at some pai gow poker tables, it is possible to pocket a progressive jackpot. This kind of jackpot is no longer reserved only for slot machines and more and more traditional games also allow you to win one. This is the case with the table our famous player is sitting around.
In one game he managed to make a 2-card hand with a pair of Aces and then a 5-card hand with two more Aces, a Joker, a 7 and a Queen. In total, the California native has no less than 4 Aces plus a Joker as a fifth. That's all it took for him to hit the famous progressive jackpot. Through this one and only game, he won $85,109 from one minute to the next.
On a trip to one of the most legendary resorts in Las Vegas
As we mentioned in the introduction, this great performance was achieved on Monday, February 1st. While playing tourist in Las Vegas, an American living in the city of Lynwood, California, wanted to have a little fun in the gaming room of a hotel-casino on the Strip. He chose to go to the Flamingo Casino in Las Vegas.
Opened on December 26, 1946, it is perhaps the most mythical establishment in the city. Conceived and developed by the famous mobster Bugsy Siegel, it is undoubtedly him who launched the fashion of the hotel-casinos in this town lost in the middle of the Nevada desert.
More than half a century later, our winner of the day has managed to make enough money to pay off all his debts.