Sweden: the market is open, but the desire seems to be waning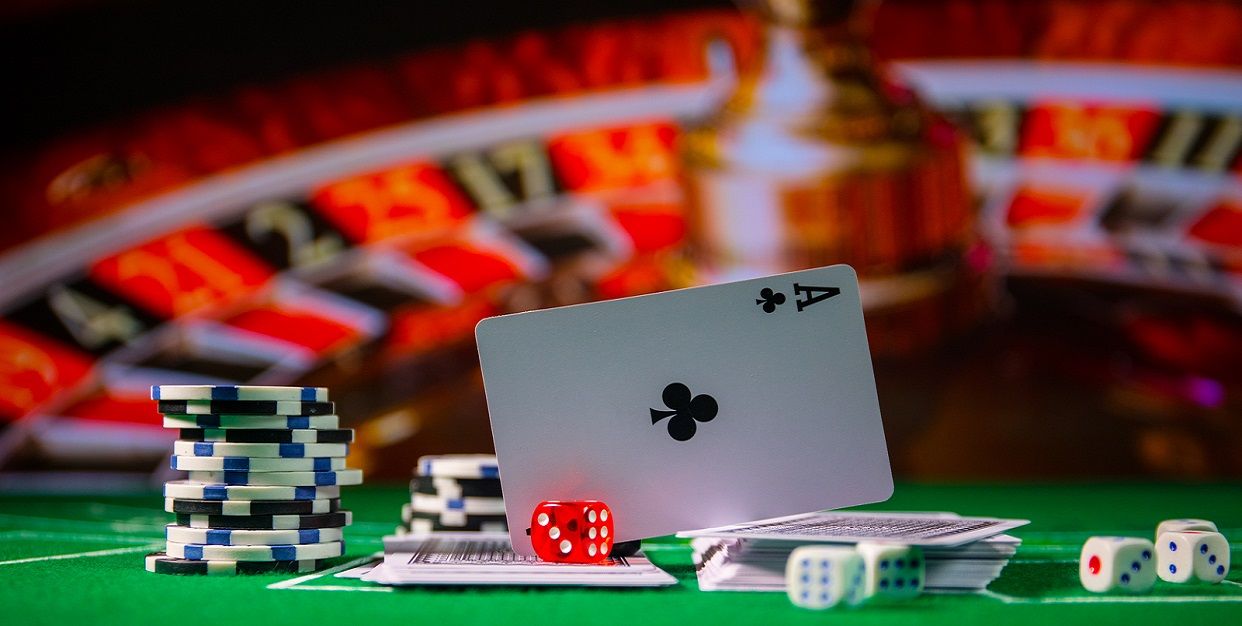 In Sweden, the gambling market was also opened digitally some time ago. The means: in the Scandinavian country, foreign companies can apply for a license and then make their games available to residents of Sweden. Curious: Since this opening was completed, Swedes' enthusiasm for online gambling seems to have waned considerably. At least, that's what the gambling agency Spelinspektionen reports, based on the results of a survey.
The market is less enthusiastic than expected
As in any other country, the opening of the digital gambling industry in Sweden was a big deal. It was planned and thought out in advance. While everything is up and running from a legal standpoint, the industry as a whole is not yet running smoothly. As now announced by the Swedish Spelinspektionen, the survey shows that the desire of Swedes to gamble online has significantly decreased since legalization . A total of 1,600 participants were surveyed as part of the study. A good 60 percent said they had taken part in some form of gambling in the past year.
Aren't providers going overboard with advertising?
The Swedish licensing authority also asked participants in its survey why they would not participate in gambling. According to this, a good 30 percent of those surveyed said they had a feeling they would never win anything . Another 18 percent said they didn't trust the industry. This value has also evolved in a generally negative direction in recent years. In 2015, only 15% of respondents were skeptical of the gaming industry. In 2018, however, that number was much higher at 22 percent. In 2018, the percentage of people who didn't want to play because of too much promotional activity was much lower... It was four percent, but it jumped to eight percent in 2019, according to Spelin checks. That could be a problem for the industry - for two reasons. On the one hand, with fewer players, of course, you can expect less revenue.
On the other hand, however, there is also the threat of advertising restrictions in Sweden. The government has been quite generous in formulating guidelines for advertising and has not specified any precise specifications. It was only defined that advertising could be broadcast "in moderation" . Apparently, a statement that leaves a lot of room for interpretation. And since every vendor wants to compete for pole position in a new market, the marketing pedal has been pressed on the gas pedal. This, in turn, has already led to debate about a possible restriction. The latest Spelin inspection report should fuel this debate.
The industry is already questioning the market
Contrary to expectations, the opening of the digital games market in Sweden has in no way weakened the state provider Svenska Spel . On the contrary. After serving as a point of contact for 60 percent of those surveyed online last year, that share has risen to 63 percent this year. In second place is online horse betting, which is also handled by state provider ATG. And the giants of private industry? In Sweden, they can only count on small crumbs of the pie. For example, only three percent of those surveyed said they would bet on Swedish private provider Unibet to do their betting. After all, the industry giant https://casinos-without-license.com/sweden-mobile-casinos/ has it at four percent. In general, however, the gambling companies are extremely unhappy about this fact.
Read also: Television advertising for online casinos is now legal